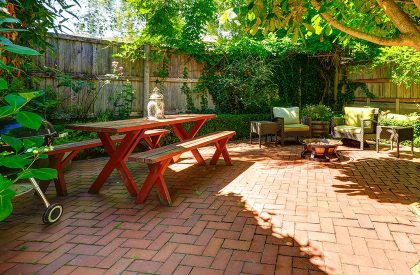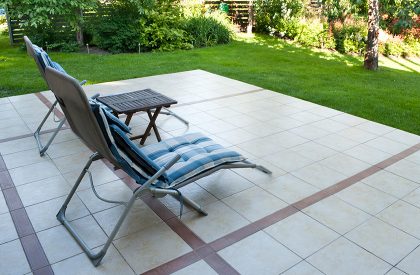 A patio can serve as an extension of your home. It also helps in maximizing your space and improves mobility.
Patios are great additions to one's home since they can function as an additional dining space that can accommodate large family gatherings or dinner with friends. They scan also serve as a favorable spot for unwinding and relaxation. With just the right furniture and fixtures, you can tweak your space up and add personality to your area.
In addition to boosting space and providing an instant "in-city escape", patios can also function as a receiving area especially during pool parties. This can help gather your guests and friends in one area where they can let pool water drip off without having to wet or soil your indoor carpets and rugs.
Moreover, patios can also add value to your home. They help complement your outdoor landscape and make your property look more attractive to prospective home buyers.
More than Just Quality Space
Apart from providing additional space, patios could also serve as decorative features for homes.
It allows homeowners to express their creativity through the use of ornamental home furnishings and patio furniture that add character to your outdoor living space. Decors such as cabinets, tables, chairs, cushions, rags, and even potted plants could add warmth and coziness to your patio's overall look.
For that added touch, you can choose your preferred design for your structure. Common patio designs include open and closed patios with varying features such as glass windows, removable walls, installation of various fixtures, and utilization of natural stones and pavers for floorings. Homeowners can even have their patios customized to better reflect their personality.
For inquiries on patios installation, just email or call us today.