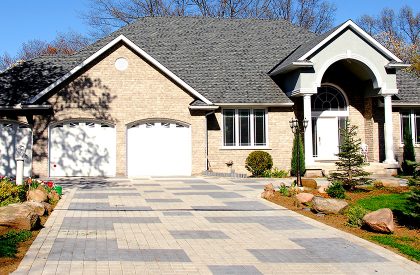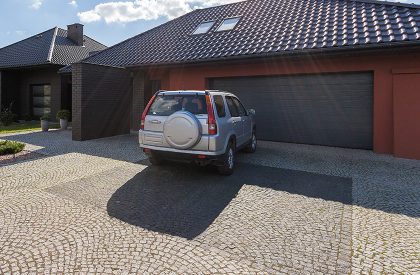 Although there are different types of driveways that can be installed in your property, it is a must that you choose the right type. The most popular are the pavers and concrete driveways.
If you are aiming for structural strength and long-term integrity, then build this hardscape using paving stones, as they are known for their durability. In other words, they are less susceptible to deterioration or breakdown.
The flexibility and easy installation makes paving stones the perfect material for this area. These are small concrete blocks that are particularly designed to interlock with each other. Their features help in ensuring effortless installation because their size can easily follow the curves of your driveway.
Meanwhile, awkward corners can be covered with the smaller pieces of pavers. And aside from this, the interlocking design of pavers makes them very durable. They can withstand any expansion or contraction caused by extreme weather conditions.
Professional Driveway Installation
Some homeowners choose to install the driveways on their own. But little did they know that there are some important aspects that need to be considered first, including the soil type and base materials. If these are poorly built, you have to perform constant repair and maintenance, something that will cost you huge amounts in the end.
But with the help of professional installers like Brick and Stone Art, these problems will be avoided.
With our interlocking company, you don't have to worry about all the details that driveway installation entails. We have experienced staff that will ensure you get what you really need for your driveway. Even the smallest details will be taken care of—from site preparation until the very last step in the installation.